Inspired by iconic V2 Engine . Designed by Reino Lehtonen-Riley and handmade in London by our team of in-house jewellers.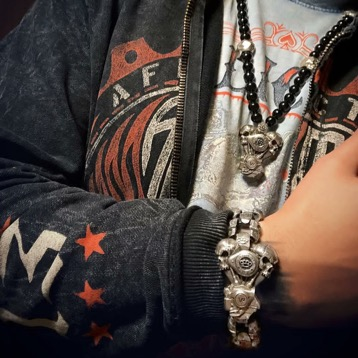 Super bold, chunky, heavy metal and totally badass, this bracelet is an impeccable piece of wearable art.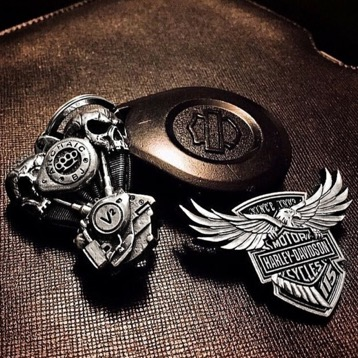 ☠ Extra heavy 925 sterling silver bracelet
Large: 7"–7.5" wrist (17.78-19.05 cm)
X-Large: 7.5"–8" wrist (19.05-20.32 cm)
XX-Large: 8"–8.5" wrist (20.32-21.59 cm)
Measure your wrist over and around the wrist bone using a measuring tape, do not add to it. You want to measure is the distance around your wrist. This is important so please make sure it is accurate.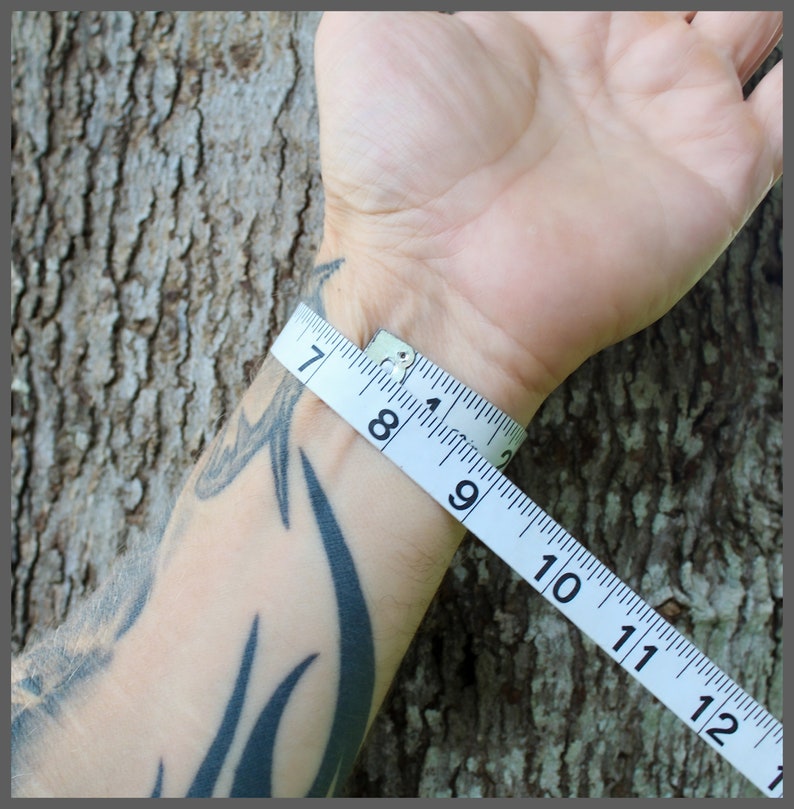 ☠Purely Handmade & Unique Design