Pause, Relax, Re-center
Life gets stressful, and we all need some mental space from time to time. Often we find that space in mindless scrolling and binging. What if there was a way to feel more relaxed while staying engaged with our senses? That's why we built sand-painting- a relaxing and accessible kinetic art canvas.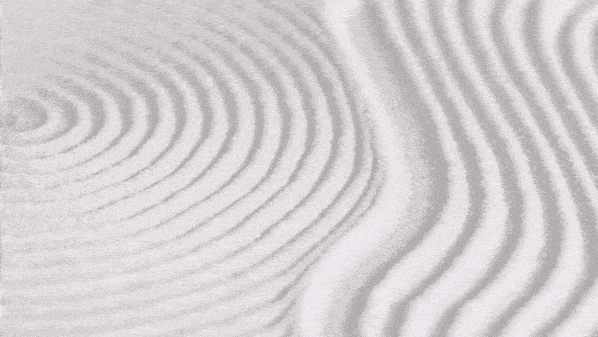 A small ball carves through sand leaving captivating patterns in its path
What does the thought of sand evoke for you? I think of beaches glittering in the sunlight. I think of mighty castles that were washed away almost as quickly as they were built. It's a beautiful medium but an impermeant one. Everything made with it eventually flows back to rejoin something greater.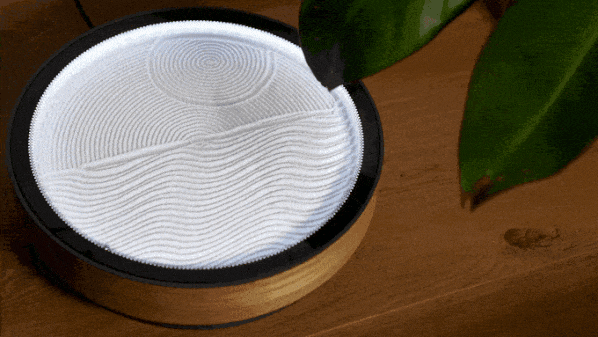 Many of us spend our days in our heads. Our modern world rewards intellectualism and information. We spend more and more of our time engaged with thinking, and less time engaged with the more human parts of us; our senses. My hope is that this project will be well... an Oasis. That each day if only for a few moments it will remind you to pause and engage your senses.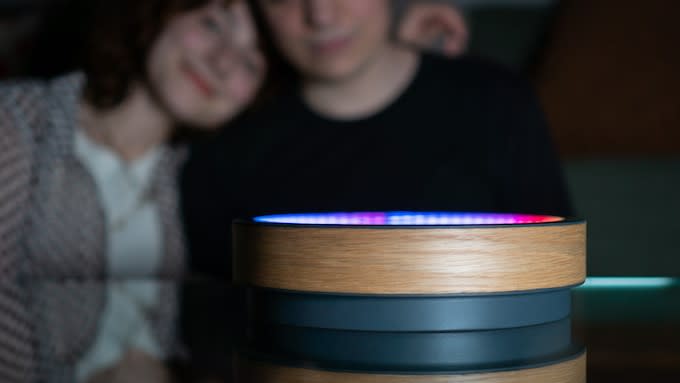 Features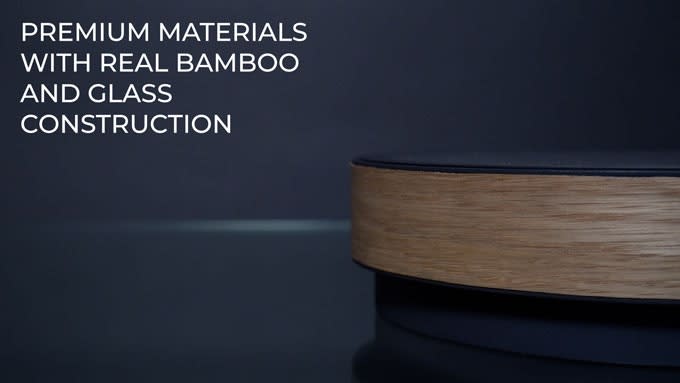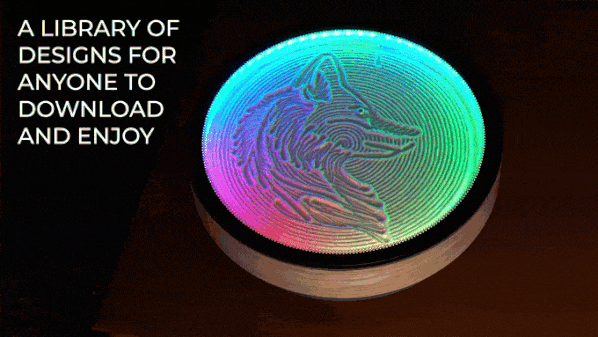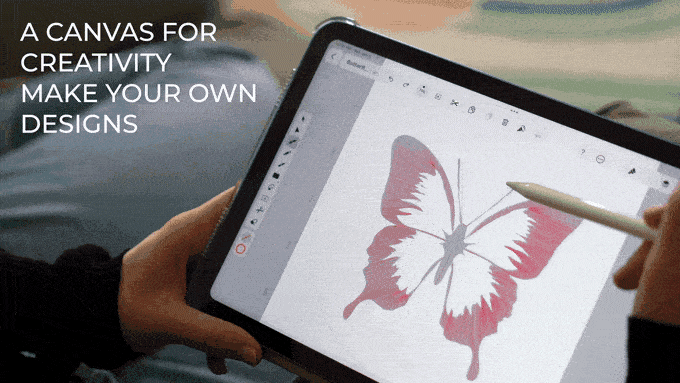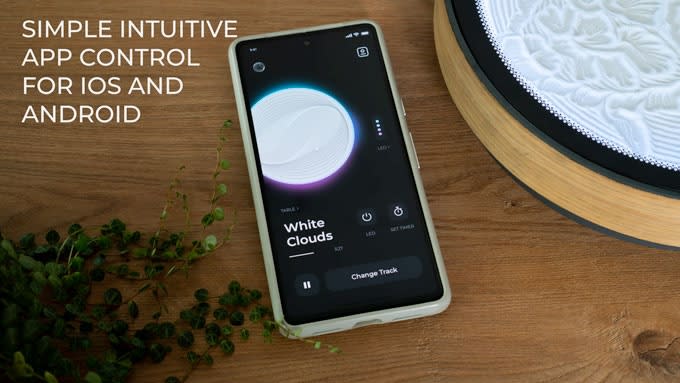 How do I make my own designs?
There are two main types of designs: algorithmic and illustrated. Algorithmic designs can be made with free tools like those provided by sandify.org. Illustrated designs can be made with apps that support vectorized SVGs. We like Vectornator for tablets and Inkscape for computers. We will provide tools and tutorials that teach you how to make both algorithmic and illustrated designs to enjoy for yourself or share with the community.
What features does the app have?
Think Spotify but for kinetic art. "Play" your favorite designs, make playlists, customize the LEDs, set timers, and more. The app is currently in beta, and we're thrilled with its modern, intuitive design.
Setup in 1, 2, 3 easy steps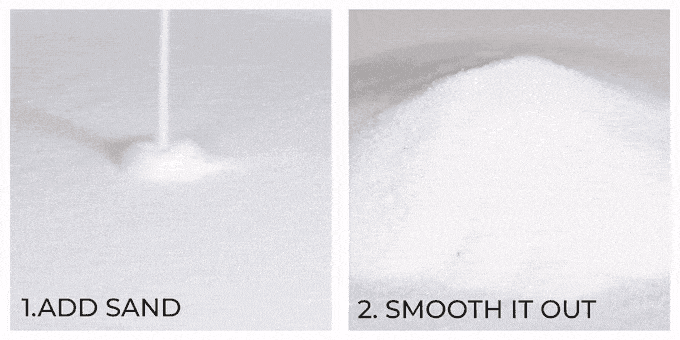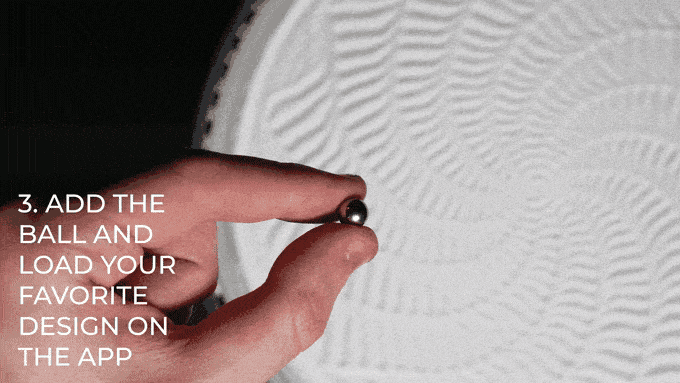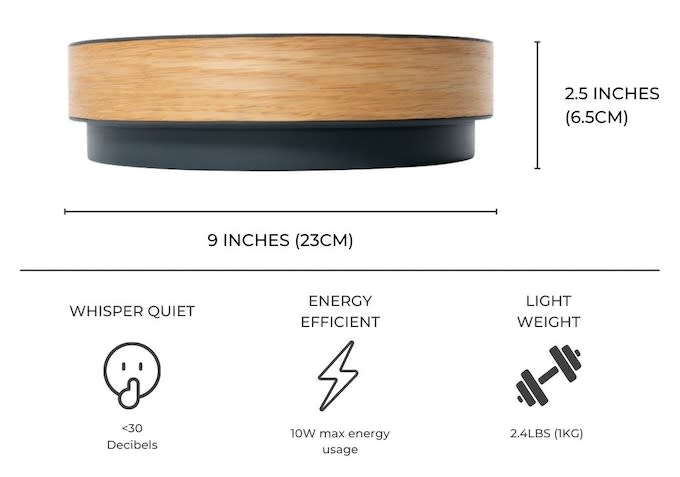 Technology and Cost Efficiency
Sand-painting isn't the first kinetic art canvas to hit the market, but as far as we know it is the most affordable by a hefty margin. Why is this, and how do you know you're still getting a quality product?
Let's start with a fairly cumbersome law of physics. Torque = Force x Radius. Simply put, as you try to move further and further away from the center of a circle, more force is required. More force, means bigger motors, more power, more money. Fortunately Sand-painting is well... mini at just over 9" in diameter. This means we can use smaller motors, less power, less money.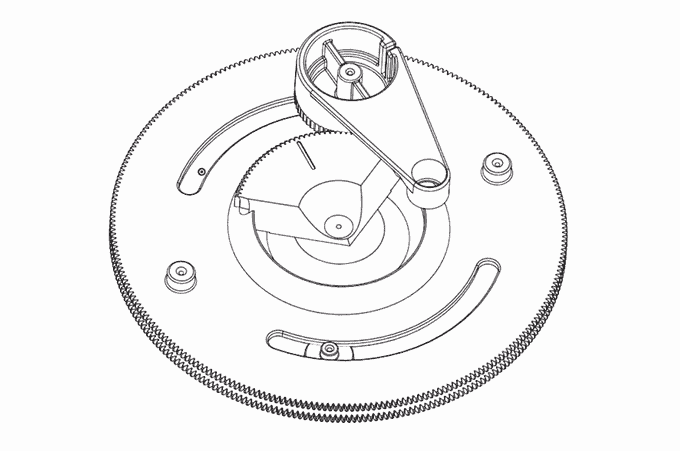 That's not the biggest impact on price though. The secret sauce is really in the unique motion system we've designed. It's generally true in engineering that it's easier and cheaper to move things in a circle than in a straight line. This mostly comes down to the wonderful world of bearings.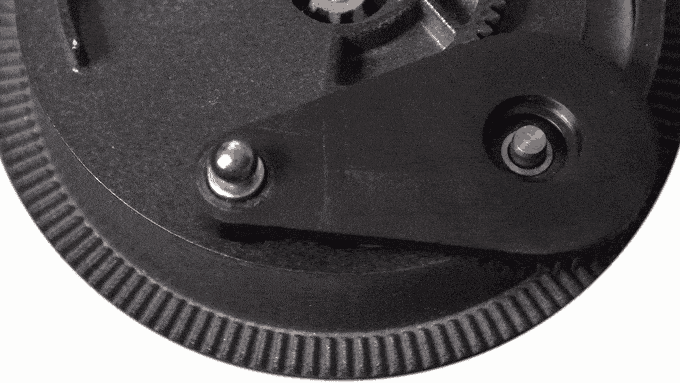 Small bearings are among the cheapest and most optimized mechanical components in human history, and Sand-painting uses nothing but bearings for its motion. Does this mean that Sand-painting is cheaply built or will have a short lifetime? No. In fact the bearings we used are made out of things like hardened steel, and the low price mostly comes down to the fact that us humans use so so many of them.
As for how the ball is moving; there's a magnet beneath the sand bed. How do magnets work? We can't help you with that one.